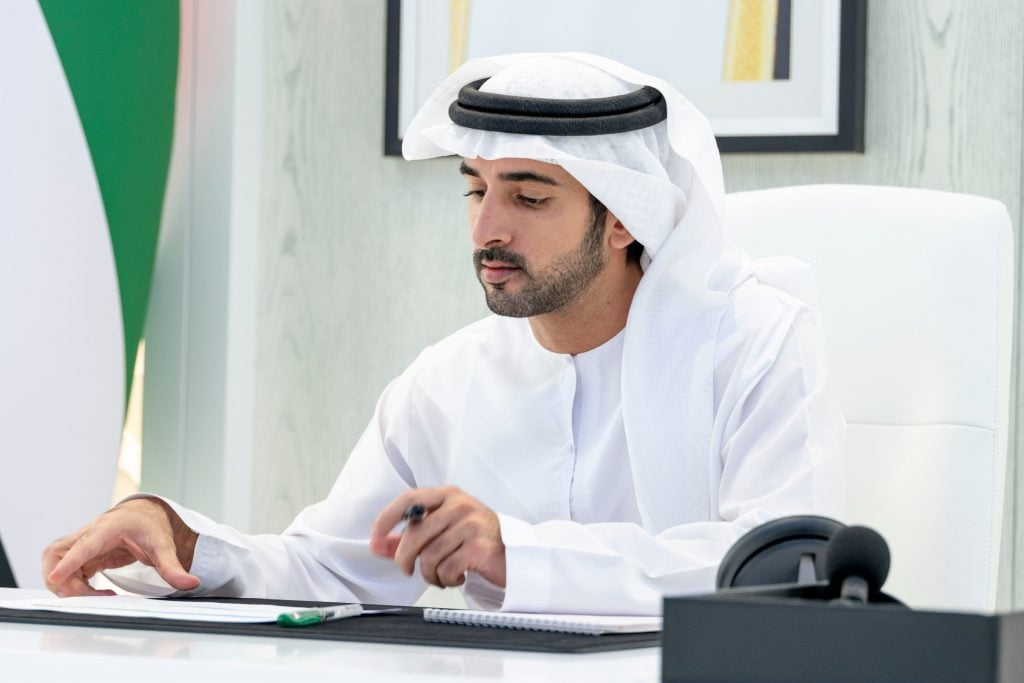 Dubai is a city that is known for its iconic skyscrapers and innovative architecture. The Burj Khalifa, currently the tallest building in the world, stands at a height of 828 meters (2,716 feet). However, the city is not content with this achievement and has announced plans to build an even taller skyscraper by 2025. The proposed building is part of the Dubai Creek Harbor development and is set to become the new centerpiece of the city's skyline. Click this link to watch Dubai news online.
The Tower:
The new building, known as "The Tower," is set to stand at a height of 1,301 meters (4,268 feet), making it taller than the Burj Khalifa by almost 500 meters. The Tower will be a mixed-use development featuring luxury apartments, hotels, restaurants, and observation decks. The design of the tower is inspired by a lily flower, and it will have a streamlined form that tapers as it rises to the top.
Construction:
Construction on The Tower began in 2016, and the project is expected to be completed by 2025. The construction process has been divided into four phases, with each phase taking approximately two years to complete. The first phase, which involved excavation and foundation work, has already been completed. The second phase, which involves the construction of the tower's core, is currently underway.
Challenges:
The construction of such a tall building comes with many challenges. The primary challenge is ensuring the safety of the workers and the public during the construction process. The Tower's design includes a reinforced concrete core and a steel exoskeleton, which will provide structural support. The construction team will also use state-of-the-art technology and equipment to ensure the building's stability.
Environmental impact:
The Tower's design also includes many features aimed at reducing its environmental impact. The building will have a "wind garden" at the base, which will help to reduce wind speed and provide a comfortable environment for visitors. The Tower will also feature a system for collecting and recycling rainwater and the building's facade will include photovoltaic cells that will generate electricity.
The Tower is set to become the world's tallest skyscraper by 2025, and it is a testament to Dubai's commitment to innovation and excellence. The building's design is inspired by nature, and it includes many features aimed at reducing its environmental impact. The Tower will be a symbol of Dubai's ambition and vision, and it will attract visitors from around the world.